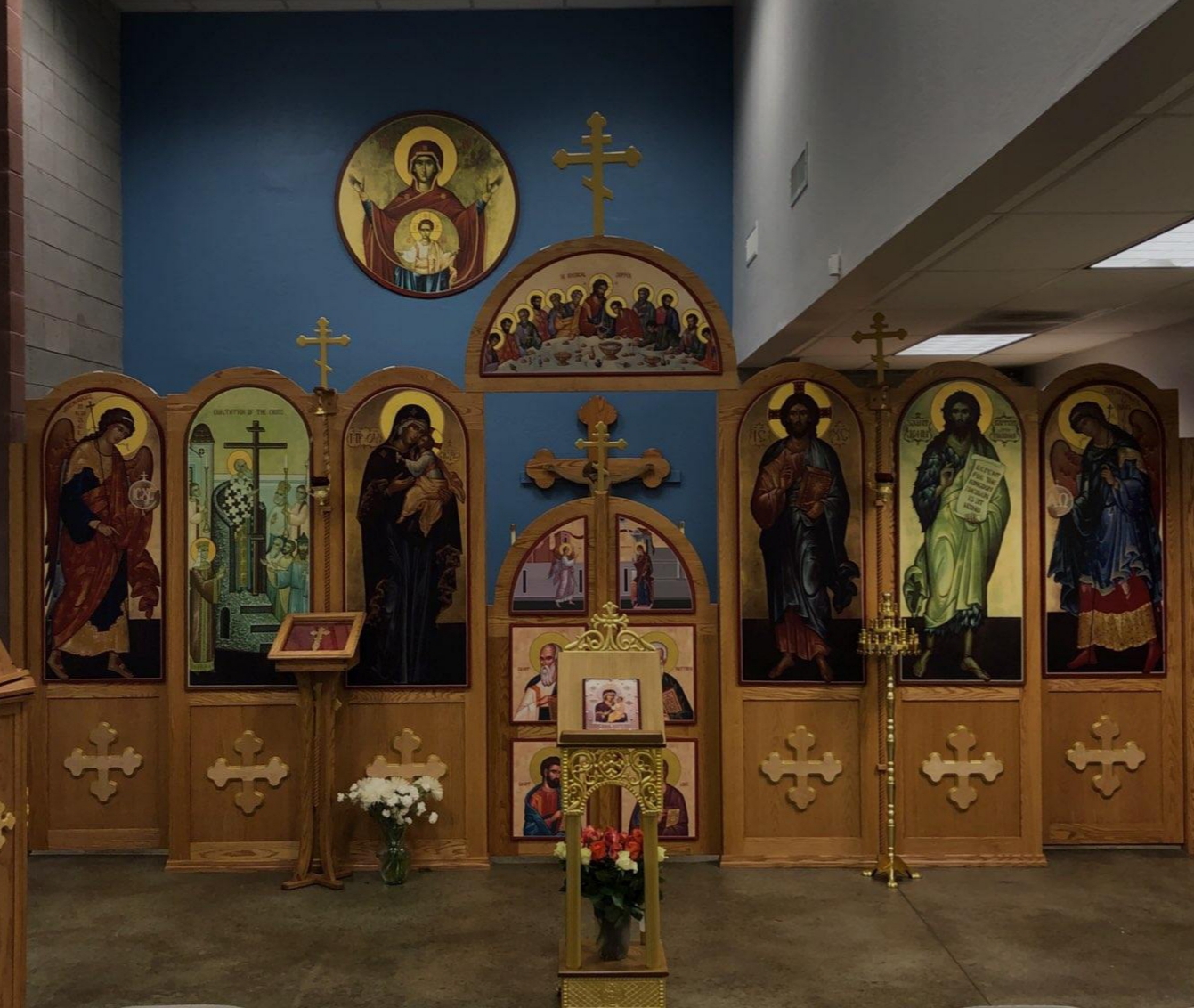 ORTHODOXY 101 (Inquirer's Classes) are in progress for 2019-2020!
Click HERE for schedule.
Orthodox worship is like visiting heaven while on earth. Visitors are welcome to join us for services which are conducted predominantly in English.
Please consult the calendar for the schedule of events.
Holy Cross is served on Saturdays [Orthodoxy 101 classes (currently awaiting new sessions starting this fall), Holy Confession and Vespers] and Sundays [Orthros Matins, Divine Liturgy] by Fr. Earl Cantos who commutes from Florence, AZ. All services are held at 6134 Black Bill Rd, Flagstaff AZ 86004, just off Highway 89 approximately seven miles past the Flagstaff Mall heading North.